Free Journal Registration Page
This page enables you to apply for a free on-line subscription to Hypnoversity.
Simply add your own details to the boxes below and click on "submit" to start receiving Hypnoversity from the next issue. * Please note that your contact number is an optional field.
Please note that at the bottom of each issue of Hypnoversity there is an option to click should you wish to cancel your subscription.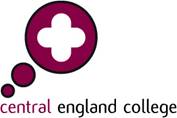 Click Here to go Back to Central England College